A Probable History of the Golden Family
of Newberry, South Carolina Since 1761
~~~ Current Shared PDF Version .2a, 20 Feb 2021 ~~~
Updated 2022.12.30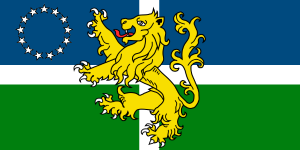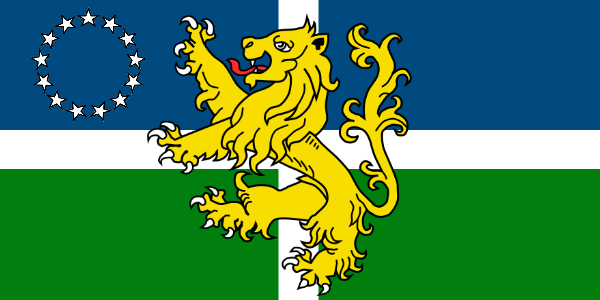 Bibliography
The following have been searched for information in researching our family.
Articles and Books
~~~ Albemarle Parish Vestry Book, 1742-1786, Surry and Sussex Counties, Virginia, by Virgini aLee Hutcheson Davis and Andrew Wilburn Hogwood … looking for Goldens and Warrens, in search of Nelly Golden born c1745
~~~ A dated phylogenetic tree of M222 SNP haplotypes: exploring the DNA of Irish and Scottish surnames and possible ties to Niall and the Uí Néill kindred, Familia: Ulster Genealogical Review, Howard, W.E. and McLaughlin, J.D., 2011 …
~~~ Cavaliers and Pioneers, Abstracts of Virginia Land Patents, Vol Two: 1666-1695, abstracted by Nell Marion Nugent, Indexed by Caludia B. Grundman, 2004, The Library of Virginia …
~~~ Colonial and Revolutionary History of Upper South Carolina, by John Belton O'Neall Landrum, Jan 1897 · Shannon, printers …
~~~ First Families of Newberry County South Carolina Volume 1, by John Rigdon, 2011, Eastern Digital Resources, 5705 Sullivan Point Drive, Powder Springs, GA …
~~~ Newberry County, South Carolina, Minutes of the County Court, 1785-1798, by the Rev. Silas Emmett Lucas, Jr, 1977, Southern Historical Press, Easley, South Carolina …
~~~ South Carolina Deed Abstracts 1773-1778, Deed Books F-4 thru X-4 by Brent H. Holcomb, 1993 …
~~~ South Carolina Naturalizations, 1783-1850, compiled by Brent H. Holcomb, Clearfield Publishing … lists a Polish citizen Isaac Golden requesting
~~~ Ulster Plantation, The Great Parchment Book, https://www.greatparchmentbook.org/ulster-plantation/ …
~~~ Virginia Colonial Abstracts, Volume II, by Beverly Fleet, 1988, Genealogical Publishing Company, Baltimore … The Original 34 Volumes Reprinted in 3 …
Libraries Visited
~~~
Websites
~~~ Conwill-Gould Cemetery Memorials, https://www.findagrave.com/cemetery/2386271/memorial-search …
~~~
~~~ Number of Ancestors in a Given Generation, http://dgmweb.net/Ancillary/OnE/NumberAncestors.html, important notes about inbreeding and he mathematical probability that you can find some small DNA relationship to other families at the 8-10+ generation level.
~~~ Rob Spencer and his SNP Tracker web research page, http://scaledinnovation.com/gg/snpTracker.html, enter a SNP and find out its relative history across time and place.
~~~ The Viking Age (793–1066 CE), Wikipedia, https://en.wikipedia.org/wiki/Viking_Age …
~~~ Ulster Plantation, The Great Parchment Book, https://www.greatparchmentbook.org/ulster-plantation/ …

©2023William Golden, Norfolk1956@gmail.com // Material may be shared without requesting permission and with appropriate attribution: A Probable History of the Golden Family of Newberry, South Carolina Since 1761, compiled by William Golden