A Probable History of the Golden Family
of Newberry, South Carolina Since 1761
Updated 2022.04.04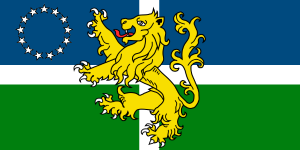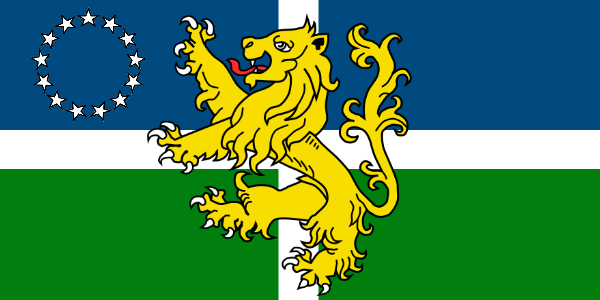 CONTENT
Parents:  
DNA Tested? Yes, a male descendant has been yDNA tested: I2 (I-M438)>I-M223 [1]FamilyTreeDNA Kit 877242: I2 (I-M438)>I-M223. Appears to be related to Abraham Gould (1793-1837), also yDNA tested. Kit 776533.
Birth: 1 Oct 1589, Bovingdon, Dacorum Borough, Hertfordshire, England, OR, Hemel Hempstead, Hertfordshire, England
Death: 30 Mar 1668 • Topsfield/Ipswich, Essex County, Massachusetts
Spouse: Phebe Deacon, 1597-1663
Children:
~~~  Martha Gould, 1654-1698
Military:
Working Notes: Yes, but not yet organized online.
Virginia Gouldmans and my Goldens have some DNA connection to these Goulds. Our Goldens are yDNA-incompatible (R1b not I1). Gouldmans are not yDNA-tested.
Plenty of info on these Goulds. Many descendants. Will add more info with time.
++++++++++
©2022 William Golden, Norfolk1956@gmail.com // Material may be shared without requesting permission and with appropriate attribution: A Probable History of the Golden Family of Newberry, South Carolina Since 1761, by William Golden ©2022