A Probable History of the Golden Family
of Newberry, South Carolina Since 1761
Updated 2022.03.31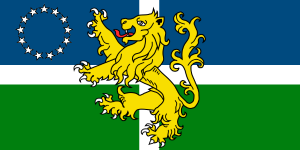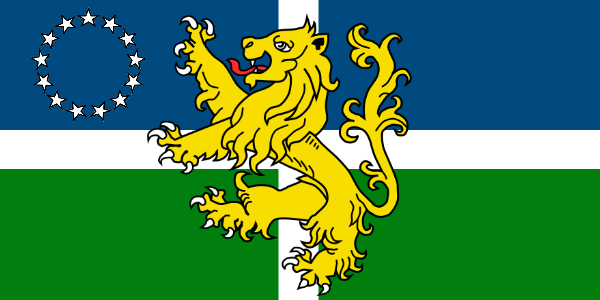 You are welcome to freely distribute this family history to whomever you wish.
This is a work in progress and is in continuous update. Each section carries a 'Last Update' date in the header.
Short version of my and our genealogic trek: Did not grow up around Goldens. Began my research in 1978 to learn more about them. With time I discovered that Goldens barely knew their family history back to the Civil War era.
An uncle of mine, Uncle Bernice Belcher, was an amazing genealogist. He spent decades researching 'allied families of the Belchers', which included Goldens. Uncle Bernie wrote hundreds of well documented family history pages and research notes — but his info on Goldens extended only to naming the parents of his brother-in-law Henry Roosevelt Golden (1904-1987) who married Readie Mae Belcher (1907-1993), Bernie's sister.
I was US Army from 1974-1996 and served mostly overseas. Did not have much chance to research our Goldens. Goldens that I corresponded with did not know much more than I did — although they knew about 'Green Golden', a somewhat legendary grandfather (Nathaniel Green Golden, c1812-1882/3). Green Golden was mostly legendary for having many children by two wives and was a 'mountain herbal doctor'. That was about the sum total of family history. Not even the names of his many children were known (several were) nor the names of his wives.
Along the way (1978-1996), I collected info on anyone named Golden born south of Kentucky and Maryland before 1900. I truly accumulated boxes of records and books with regional history and biographical notes.  What I also found: Goldens are plentiful, Goldens like the name 'Green', and there was not a genealogy of any Golden family to be found anywhere.
There were plenty of Golden and Golding genealogists searching. At one time there was even a Golden and Golding Family Association. It is only with the advent of DNA testing that we have been able to separate out and to positively identify which Goldens are our own.
DNA allowed me to discover other branches of Goldens so we could compare notes. Their knowledge of Goldens was about equal to my own line. Back in 2012, I also met some devoted 'Green Golden' hunters: Carole Alessi and Thomas 'Tom' Young. They had important clues that I did not. Both embraced using DNA to discover kin. It is because of Carole and Tom that we now know enough that we can write a 'probable' history of our Golden family.
Am always available for questions and to share info.
Please join me online at my research website https://GoldenGenealogy.com … where I research all Gold/Gould -en -in -ings -mans that lived in the USA before 1800.
William 'Bill' Golden
Norfolk1956@gmail.com
++++++++++
©2022 William Golden, Norfolk1956@gmail.com // Material may be shared without requesting permission and with appropriate attribution: A Probable History of the Golden Family of Newberry, South Carolina Since 1761, by William Golden ©2022