A Probable History of the Golden Family
of Newberry, South Carolina Since 1761
Updated 2023.07.06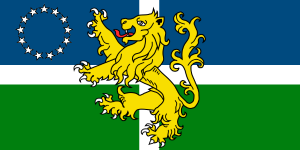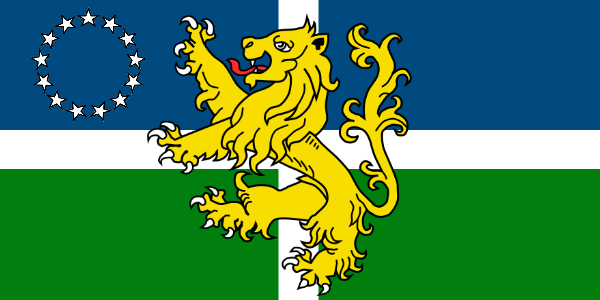 John Golden MAY be related to our Goldens. His descendants are recurring atDNA matches to our Goldens. Will outline those matches at a later date. The easiest way to find these matches is for our Goldens to search for matches with the surname 'Snowden'.
Some genealogies suggest that John Golden's parents were Elender 'Eli' Golden (c1725-1801) and an unnamed Choctaw Cherokee Bride (b1745). A yDNA test can easily resolve this. Both of our Golden families are yDNA-tested, and we are completely different haplotypes.
Parents: Unknown Golden.
DNA Tested? Yes, Ancestry atDNA tested, no known yDNA test or conversion of atDNA to predicted yDNA haplotype. However, there are no shortage of DNA matches with descendants and our Goldens. [1]

John Golden (Snowden) atDNA matches: WNG007, WNG062, WNG078, WNG079, WNG080, WNG087

Birth: 1775-1780, South Carolina, USA
Death: Before 1850, Pike County, Alabama, USA
Spouse: Gracie Snowden, 1780–1860.
Children:
~~~ Yes, will be added.
Military: No service noted.
Working Notes: Yes, but not yet organized online.
CENSUS
1790: Not listed in census. Would have been age 15. Would not have been listed under his own name. Would appear in the category: male, age 10-15.
1800: Not listed in census. Would have been age 25.
1810: Not listed in census. Would have been age 35.
1820: Not listed in census. Would have been age 45.
1830: Not listed in census. Would have been age 55.
1840: Pike, Alabama [2] 1840; Census Place: Pike, Alabama; Roll: 12; Page: 403; Image: 820; Family History Library Film: 0002334
1850: John Golden has passed away. Wife Gracie Snowden Golden appears in the Alabama State Census, 1820-1866, for Pike, Alabama.
1860: Gracie Snowden Golden not listed in census. All three sons are shown in the census, each living separately in the local area. She would have been circa age 80 at the time. If alive, she may have been living with a son. A review of their census household records could determine this.
There are no records linking John Golden (c1775-bef 1850) to Thomas Golden of 1761 or William Golden c1750-1809 at Newberry, SC.
++++++++++
©2022 William Golden, Norfolk1956@gmail.com // Material may be shared without requesting permission and with appropriate attribution: A Probable History of the Golden Family of Newberry, South Carolina Since 1761, by William Golden ©2022