A Probable History of the Golden Family
of Newberry, South Carolina Since 1761
Updated 2022.05.16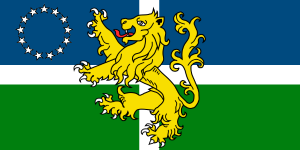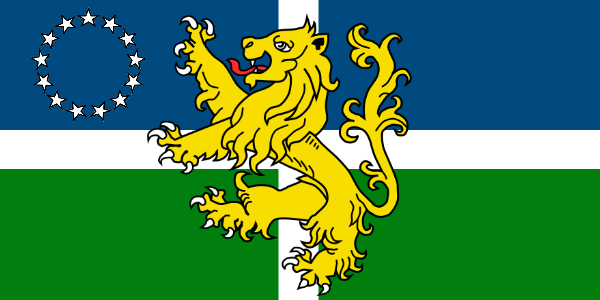 The individuals below may appear in your DNA matches.  
~~~~~~
PROFILE
Parents:   
DNA Tested?
~~~ No. No known descendants are yDNA tested.
~~~ Yes. One or more descendants are DNA (atDNA) tested.
Birth:
Death:
Children:
~~~ Yes, will be added.
Military:
Working Notes: Yes, but not yet organized online.
Yes. Notes are private from public view.
A Last Will and Testament and/or Probate documentation exists: No
Relationship WDGolden: Unknown. 
TIMELINE 
1790: 
1800: 
1810: 
1820: 
1830: 
1840:
1850: 
1860:
++++++++++
©2022 William Golden, Norfolk1956@gmail.com // Material may be shared without requesting permission and with appropriate attribution: A Probable History of the Golden Family of Newberry, South Carolina Since 1761, compiled by William Golden ©2022