A Probable History of the Golden Family
of Newberry, South Carolina Since 1761
Updated 2023.03.27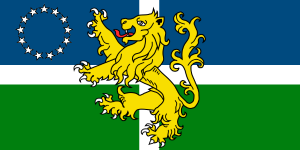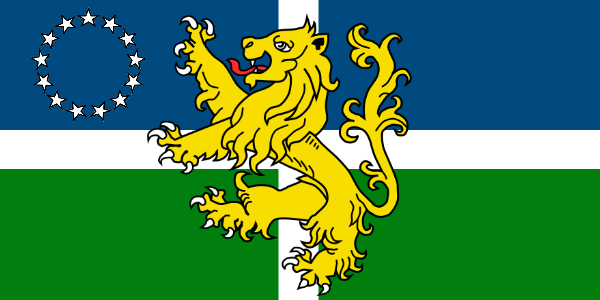 The individuals below may appear in your DNA matches. 
~~~~~~
TIMELINE
1550: 
1600: 
1651: 
1700: 
1750:
1790: 
1800:
~~~ 1802: Eleanor 'Nelly' Golden was witness to the 1802 last will and testament of Charles Warren (born before 1781-1802) naming Eleanor Warren as his mother and witnessed by Eleanor Golden. Supposedly, Eleanor Warren was nee Eleanor Golden per undocumented Warren family genealogies. A fellow witness to the 1802 LWT was William DeLoach.  — See 1807 for William and Ellender Golden.[1]LWT recorded in Edgefield County Book #22, pg 252-253. Witnesses Elenor Golden and William DeLoach. Recorded by Russell Wilson JP, 21 Oct 1802.
~~~ 1807 / 1808 Dec 30: …Edgefield District, William Golden sells 120 acres of land for 'sixty pounds sterling money to me in hand paid by Nathan Boddie'[2]Nathan Boddie is a distant cousin; relationship to author is 7th cousin 6x removed via Belcher line married with Henry Roosevelt Golden, 1904-1987 and Readie Mae Belcher, 1907-1993. Any relationship … Continue reading. This 120 acres of land came from "… part of two tracts eighty acres in each was granted unto William Johnson (Esq) …" on 5 Jun 1790 by Governor Charles Pinckney, Esq. … Thomas DeLoach and William DeLoach were witnesses. Other names are referenced; will research those. [3]Copy of this transaction document shared by Tom Young. A big thank you to Tom as this document confirms that Ellender (Elander) Golden was wife to William Golden. This document does not seem findable … Continue reading
~~~~~~ William DeLoach is probably William Pinkney DeLoach, 1781–1849, born 22 APR 1781 in Edgefield County, South Carolina, moving to Harris County, Georgia circa 1835, where he passed 19 JUN 1849 at Goodman's Crossing, Harris County, Georgia. [4]William DeLoach is brother-in-law of my maternal line 4th great-granduncle Joseph Hunter, 1779–1869, born Barnwell, South Carolina, or, Orangeburg County, South Carolina, and married to Lucy … Continue reading
~~~~~~ Thomas Deloach is probably the Rev. Thomas Charles DeLoach, Jr, 1759–1819, born 20 OCT 1759 at Craven or Clarendon, South Carolina, living his adult life in the Edgefield area. He had a son Thomas Deloach III, 1789–1872, too young of age to legally witness a document in 1807.
1810: 
1820: 
1830: 
1840:
1850: 
1860:
++++++++++
©2022 William Golden, Norfolk1956@gmail.com // Material may be shared without requesting permission and with appropriate attribution: A Probable History of the Golden Family of Newberry, South Carolina Since 1761, by William Golden ©2022
References

↑

1
LWT recorded in Edgefield County Book #22, pg 252-253. Witnesses Elenor Golden and William DeLoach. Recorded by Russell Wilson JP, 21 Oct 1802.

↑

2
Nathan Boddie is a distant cousin; relationship to author is 7th cousin 6x removed via Belcher line married with Henry Roosevelt Golden, 1904-1987 and Readie Mae Belcher, 1907-1993. Any relationship of Nathan Boddie to William and Ellender Golden is unknown.

↑

3
Copy of this transaction document shared by Tom Young. A big thank you to Tom as this document confirms that Ellender (Elander) Golden was wife to William Golden. This document does not seem findable in the South Carolina Archives Online. Tom provided a copy of the original (2 pages).

↑

4
William DeLoach is brother-in-law of my maternal line 4th great-granduncle Joseph Hunter, 1779–1869, born Barnwell, South Carolina, or, Orangeburg County, South Carolina, and married to Lucy Deloach, c1781–1851