A Probable History of the Golden Family
of Newberry, South Carolina Since 1761
Updated 2023.09.22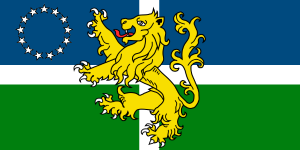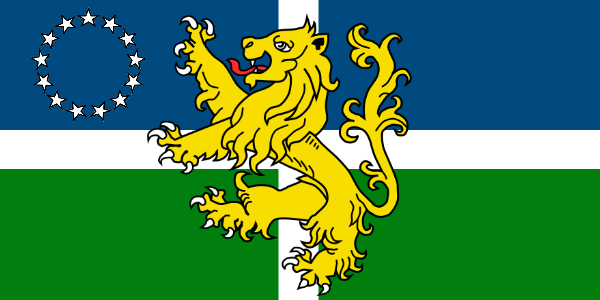 The individuals below may appear in your DNA matches. 
The families on this page are Dutch Fork Families (DFF) that were among the earliest settlers in the area. As families are added I will query DNA to see if a DNA match exists with a direct-surnamed descendant and then look for DNA matches with presence of these families in the Newberry and Dutch Fork area.
DNA matches will only be recorded if they match my paternal line. A code of DFFxxx is given to each entry and information about the DNA match is kept in a non-public file.
Will work my way through this 1944 research paper [1]Early Settlers in the Carolina Dutch Fork, 1744-1760, by Elmer B. Hallman, Wofford College   that documented who were the first settlers of the Dutch Fork, beginning with page 43.
A good assumption is that there was one (1) person in the family for each 50 acres of land granted.
~~~~~~
Earliest Dutch Fork Settlers
… Brown … Hendrick Brown settled as DFF 13 Dec 1748; 50 acres … 2023.08.17: did quick DNA search. Nothing jumped out as indicating kinship.
… Houseal: … No direct-lineage Houseal surname DNA matches. DNA matches with DFF Houseal in tree exist … DFF001: Friedrich Wilhelm Hausihl Houseal, 1730–1807, married to Anna Margaretta Geiselhardt, 1751–1810. There are numerous Goldens in this tree. Initial glance indicates these Goldens are Goldings, but have not wandered through them all. … There are 4-5 other trees with Houseal in them; will revisit at later date. DNA matches with 'Houseal' ancestry appears across our pre-1800 Golden family lines.
… Kenlein / Carnley … George Christopher Kenlein, 1730 Germany – 1795 SC, living by 1788 in Orangeburg District, but probably settled before 1771.  [2]Listed on the The Jury Lists of South Carolina, 1778-1779, Compiled by Gelee Corley Hendrix and Morn McKoy Lindsay, 1980, Baltimore Genealogical Publishing Company. Full book available on Ancestry. [3]Per various genealogies, born either in Pforzheim, or, Oßweil, Ludwigsburg, Baden-Württemberg, Germany. Both are very close to one another. There is a George Kenlines mentioned in a 1771 land record as being an adjacent land owner for a land plat prepared for Barnard Elliott.[4]This land plat viewable online  … the hardcopy are within the South Carolina Archives: Colonial Plat Books (Copy Series), Archives ID: Series: S213184 Volume: 0015 Page: 00005 Item: 02 Most members of this family would become known as Carnley after 1800 when they resettled in Pike County, Alabama: see Christian Carnley nee Kenlein, 1753 SC (Kenlein) – 1843 AL (Carnley) … was still Kenlein in 1790 SC census but all children would live their adult lives as Carnley.
… Long … Felix Long settled as DFF 20 Dec 1748; 50 acres …
… Rome … Gasper Rome settled as DFF 13 Dec 1748; 150 acres …
… Warle … Jacob Warle settled as DFF 20 Dec 1748; 100 acres …
… Meyer … Swiss immigrant Conrad Meyer settled as DFF 30 Dec 1748; 100 acres
++++++++++
©2023 William Golden, Norfolk1956@gmail.com // Material may be shared without requesting permission and with appropriate attribution: A Probable History of the Golden Family of Newberry, South Carolina Since 1761, by William Golden
References

↑

1
Early Settlers in the Carolina Dutch Fork, 1744-1760, by Elmer B. Hallman, Wofford College  

↑

2
Listed on the The Jury Lists of South Carolina, 1778-1779, Compiled by Gelee Corley Hendrix and Morn McKoy Lindsay, 1980, Baltimore Genealogical Publishing Company. Full book available on Ancestry.

↑

3
Per various genealogies, born either in Pforzheim, or, Oßweil, Ludwigsburg, Baden-Württemberg, Germany. Both are very close to one another.

↑

4
This land plat viewable online  … the hardcopy are within the South Carolina Archives: Colonial Plat Books (Copy Series), Archives ID: Series: S213184 Volume: 0015 Page: 00005 Item: 02