A Probable History of the Golden Family
of Newberry, South Carolina Since 1761
Updated 2023.04.15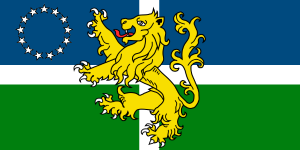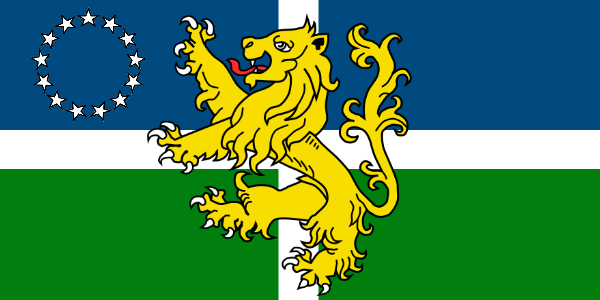 The individuals below may appear in your DNA matches. 
~~~~~~
Our Goldens are kin to the Funderburk family, various lines of them it would seem.
Our William and Nellie Goldens are most certainly kin to the Funderburg family of Anthony Funderburgh, 1727–1809, and Susannah Waggoner, 1760–1800. Their son Peter Elijah Funderburgh (Funderburk), 1790–1872, married William and Nellie's daughter Sarah Frances Golden, 1796–1819.
Peter Elijah and Sarah Frances Golden Funderburgh (Funderburk) have many descendants and they are plentiful in searches of DNA matches for Funderburk.
A Funderburk origin story is that the first male member of the family survived a shipwreck off the (Carolina) coast, made his way on shore or was rescued. Was the only supposed survivor. Will explore this Funderburk history more in the future. There are some inconsistencies, such as did the family come from Berg, Landkreis Ahrweiler, Rheinland-Pfalz, Germany, as described in the Hans Devauld Funderburk family story of origin, or did they perhaps comes from Schlossberg, Leipzig, Sachsen, Germany. Neither of these locations are close to the other, being some 470 km distance between them.
Bottomline: DNA says our Goldens are closely related to both Funderburk lines, despite what genealogies show, or do not show. Per DNA matches, we are just as close (4-6th cousins) to the Hans Devauld Funderburk line as to the Peter Elijah Funderburgh line that married our Sarah Frances Golden in 1810.
~~~ Per atDNA, Hans Devauld Funderburk is my 4th great-grandfather of husband of 3rd cousin 2x removed … but one of his living descendants is my 4th – 6th Cousin, paternal side.
TIMELINE
1550: 
1600: 
1651: 
1700: 
1750:
1790: 
1800: 
1810: 
1820: 
1830: 
1840:
1850: 
1860:
++++++++++
©2022 William Golden, Norfolk1956@gmail.com // Material may be shared without requesting permission and with appropriate attribution: A Probable History of the Golden Family of Newberry, South Carolina Since 1761, by William Golden ©2022