A Probable History of the Golden Family
of Newberry, South Carolina Since 1761
Updated 2023.08.10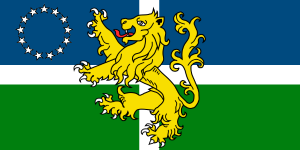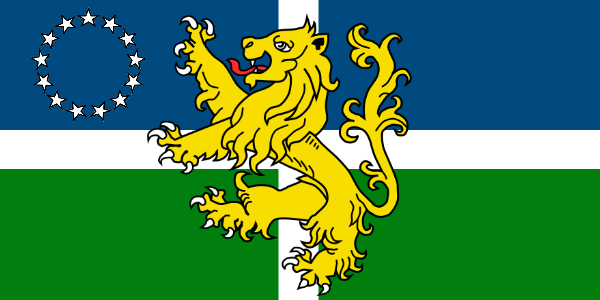 The individuals below may appear in your DNA matches. 
~~~~~~
Goforth is a Golden paternal line from the Kings Mountain, York, South Carolina area, and is also a maternal line to the author. [1]The Goforth maternal line of William Golden (b1956) has been tracked back to England: … William Goforth, 1631–1678, and Anne Skipwith, 1642–1722 … How the Goforth line connects to … Continue reading
How the Goforth line connects to the Golden line is not yet known (2023).  There are numerous direct-line Goforth surname atDNA matches across the Samuel Golden (b1770) and Nathaniel Golden (b1783) descendant lines.
Notes to be added.
TIMELINE
1550: 
1600: 
1651: 
1700: 
1750:
1790: 
1800: 
1810: 
1820: 
1830: 
1840:
1850: 
1860:
++++++++++
©2023 William Golden, Norfolk1956@gmail.com // Material may be shared without requesting permission and with appropriate attribution: A Probable History of the Golden Family of Newberry, South Carolina Since 1761, by William Golden