A Probable History of the Golden Family
of Newberry, South Carolina Since 1761
Updated 2022.12.28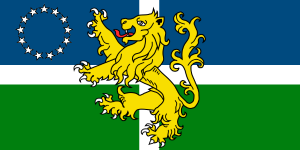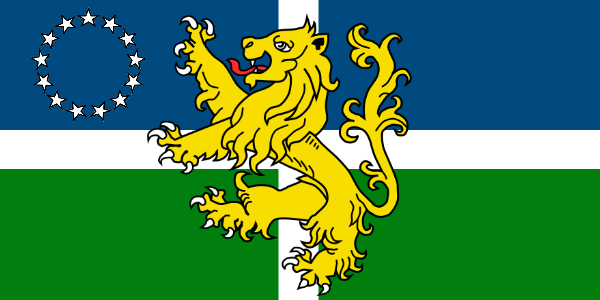 The individuals below may appear in your DNA matches. 
TIMELINE
1550: 
1600: 
1650: 
~~~ 1670-1671, about:  John Gould (Belcher, Redington), 1648–1711, and Abigail Belcher (Gould), 1655–1687, marry at Charlestown, Suffolk, Massachusetts. [1]New England Marriages Prior to 1700, by Torry, Clarence A,  pg 116 … Genealogical Publishing Co.; Baltimore, MD, USA; Volume Title: Third Supplement to Torrey's New England Marriages … Continue reading
I have numerous DNA matches (3+) with this specific Gould-Belcher connection via their son and daughter lines of John Gould (Baker) ++2, 1671–1752, and Abigail Gould ++, 1672–1729, but not son Thomas Gould (Brown), 1670–1752.
DNA matches indicate 5th – 8th Cousin on my father's side. His mother was Readie Mae Belcher (Golden), 1907–1993. Her Belcher line is of Virginia origin with her first two Virginia generations bein father and son Henry Belcher, B:abt 1575 Warwickshire, England; D:aft 1615 Virginia, and William Thomas Belcher, B:Bet. 1610–1615 Alcester, Warwickshire, England; D:1649 / June 1686 Henrico County, Virginia.
? How I connect with Belcher-Gould is unknown. I also have DNA matches with other Gould of Tophat, Massachusetts. See Zaccheus Q Gould (Curtis), 1672–1739.
1700: 
1750:
1790: 
1800: 
1810: 
1820: 
1830: 
1840:
1850: 
1860:
++++++++++
©2022 William Golden, Norfolk1956@gmail.com // Material may be shared without requesting permission and with appropriate attribution: A Probable History of the Golden Family of Newberry, South Carolina Since 1761, by William Golden ©2022