A Probable History of the Golden Family
of Newberry, South Carolina Since 1761
Updated 2023.09.25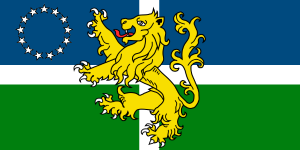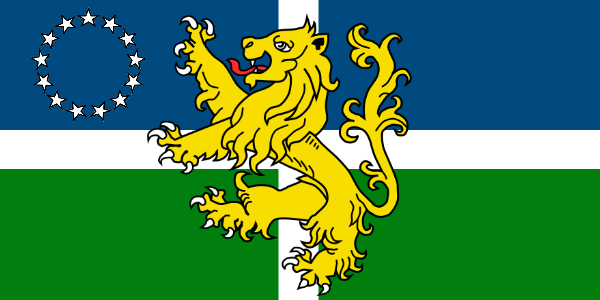 The individuals below may appear in your DNA matches. 
~~~~~~
William and Nellie Golden descendants are DNA matches with the Kenlein / Kinlein / Carnley family of Dutch Fork, Lexington, South Carolina. There is one known intermarriage between our families:
Some yDNA test results exist for Carnley males: view yDNA. Carnley males should expect to test as some variant of R1b R-BY62339.
See Kenlein family history here: Lewis Carnley (1795–1875) • Person • Family Tree • FamilySearch
TIMELINE
1700: 
1750:
1790: 
1800: 
1810: 
1820: 
1830: 
~~~ 17 Jan 1835: Marriage, Pike, Alabama: Delila Carnley, 1811–1871, and William Miles (aka Miles W.) Golden, 1813–1870. [1]A copy of this marriage license exists. Alabama, County Marriages, 1805-1967, available on Ancestry.
1840:
1850: 
1860:
++++++++++
©2023 William Golden, Norfolk1956@gmail.com // Material may be shared without requesting permission and with appropriate attribution: A Probable History of the Golden Family of Newberry, South Carolina Since 1761, by William Golden