A Probable History of the Golden Family
of Newberry, South Carolina Since 1761
Updated 2023.08.08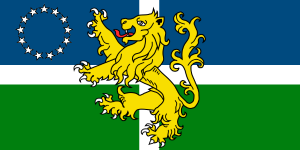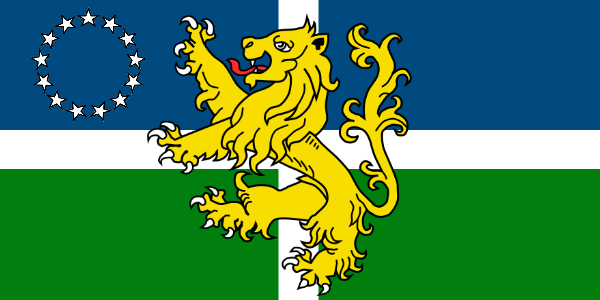 The individuals below may appear in your DNA matches. 
~~~~~~
Members of the Swedish Kullaslakten family may appear in some male Golden yDNA results. We shared an ancient grandfather in our male line approximately xxxx years ago as identified by SNP S18823 (need to confirm).
++++++++++
©2023 William Golden, Norfolk1956@gmail.com // Material may be shared without requesting permission and with appropriate attribution: A Probable History of the Golden Family of Newberry, South Carolina Since 1761, by William Golden