A Probable History of the Golden Family
of Newberry, South Carolina Since 1761
Updated 2023.07.17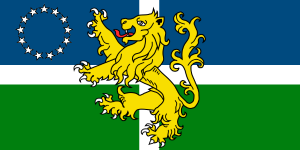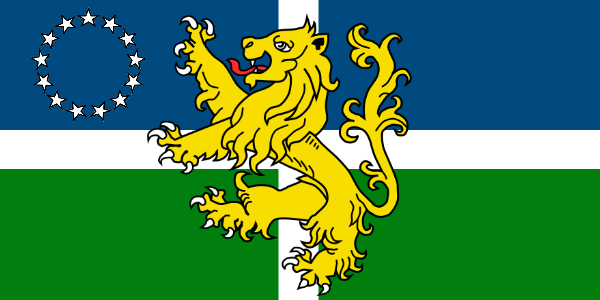 The individuals below may appear in your DNA matches. 
~~~~~~
Quisenberry: Genealogy does not yet reflect how we closely connect. DNA indicates that I (Wm Golden) am a 5th-8th cousin of numerous direct-line Quisenberry male descendants with origin in the Northern Neck (King George County) area of Virginia. My genealogy as it exists in July 2023 indicates some very remote intermarriage relationship that is not logically accurate per DNA: … for example, all Q paths generally lead to Thomas Quisenberry, 1694–1795, who is described in a non-DNA-relationship as 6th great-grandfather of wife of 7th cousin 1x removed.
1550: 
1600: 
1651: 
1700: 
1750:
1790: 
1800: 
1810: 
1820: 
1830: 
1840:
1850: 
1860:
++++++++++
©2023 William Golden, Norfolk1956@gmail.com // Material may be shared without requesting permission and with appropriate attribution: A Probable History of the Golden Family of Newberry, South Carolina Since 1761, by William Golden