A Probable History of the Golden Family
of Newberry, South Carolina Since 1761
Updated 2023.08.03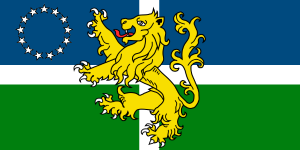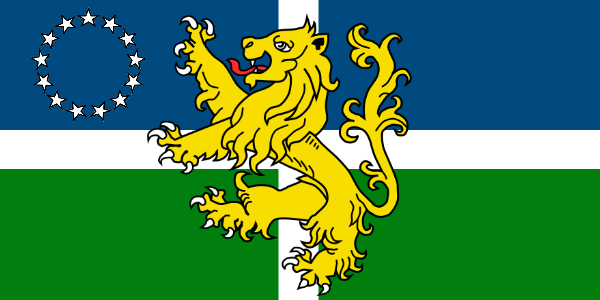 The individuals below may appear in your DNA matches. 
~~~~~~
Snowdens of three origins appear in my DNA matches. No direct link is known to exist between them. Snowdens are a family into which our Goldens married and so we carry shared DNA not due to direct lineage, except for those Goldens with a Snowden grandparent.
Of interest and documented as intermarrying into our Golden family are the Snowdens of South Carolina.
Prince Georges, Maryland and Virginia origin in 1700s
~~~ William Snowden, 1689–1763, and Abigail Wooley, 1693–1745
~~~ James Snowden, 1760–1846,  and Elizabeth Hubbard, 1764–1823
York County, South Carolina origin in 1780s
~~~ John Samuel Snowden, 1754–1820, and Mary Gibson, 1766–1823 … their daughter Gracie Snowden,  1780–1860, married John Golden, 1775–1850.
Misc from Canada of UK origin, Massachusett and and the UK.
As of 2023, Golden-Snowden descendants have joined the William and Nelly Golden group on Facebook.
TIMELINE
1550: 
1600: 
1651: 
1700: 
1750:
1790: 
1800: 
1810: 
1820: 
1830: 
1840:
1850: 
1860:
++++++++++
©2023 William Golden, Norfolk1956@gmail.com // Material may be shared without requesting permission and with appropriate attribution: A Probable History of the Golden Family of Newberry, South Carolina Since 1761, by William Golden