A Probable History of the Golden Family
of Newberry, South Carolina Since 1761
Updated 2023.06.07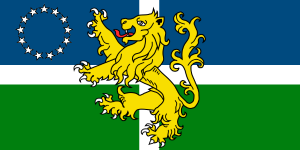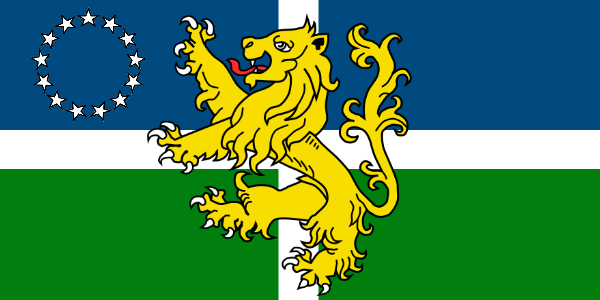 The individuals below may appear in your DNA matches. 
~~~~~~
Kinship exists between our Goldens and the Warren family of Newberry, South Carolina with its origin in Virginia. Numerous records exist for the Warrens in Virginia, although there are some critical lost records — such as the claim that our Eleanor Golden married William Warren in 1762 at Albemarle, Virginia. For more on this topic, see my collected notes.
TIMELINE
1550: 
1600: 
1651: 
1700: 
1750:
1771 Mar 11: … Warren Golden, 1771 VA – 1846 OH, an atDNA match exists with this line. [1]DNA match (Z100) with a descendant of  Warren Golden, 1771-1846, is between a grandson, Larry Golden, and a grandson descendant of William and Nelly: William Golden, b1956. Any kinship relationship to early mid-1700s Warren and Golden family interaction is unknown. Certainly the Warren Golden lines exists at the right place and time to be related to our Goldens. More research needed.
1790: 
1800: 
1810: 
1820: 
1830: 
1840:
1850: 
1860:
++++++++++
©2022 William Golden, Norfolk1956@gmail.com // Material may be shared without requesting permission and with appropriate attribution: A Probable History of the Golden Family of Newberry, South Carolina Since 1761, by William Golden ©2022