A Probable History of the Golden Family
of Newberry, South Carolina Since 1761
Updated 2022.04.02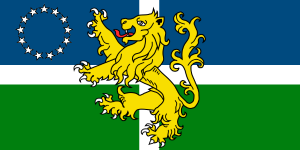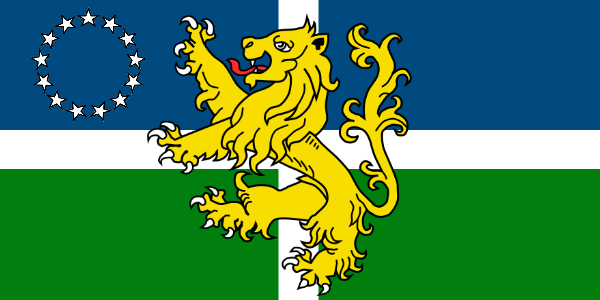 Our family history as 'Goldens' circumstantially begins with Thomas Golden settling in the Newberry, South Carolina area before 1761.
Our relatively provable family history begins with William and Nellie Golden in the Saluda, Newberry, South Carolina area in the 1780s. William lived next to Thomas Golden off of Beaverdam Creek.[1]Source goes here
There is no reference that links Thomas Golden and William Golden as father and son.
There are no known records that mention the name of any member of Thomas Golden's family.
Confirmable documented information on any of our Golden family lines happens only in 1850 when the census for the first time gives names, approximate ages, and indicates relationships.
There is however significant circumstantial information that allows us to build a family tree going back generations before William and Nellie. I explore that information in some detail. You can be the judge of it.
From this point forward, I will discuss Thomas Golden as being the father of William Golden.
A land plat for Thomas Golden's land granted in 1763 exists. Location is approximately where Helena, Newberry, South Carolina.
We do not know the names of Thomas' children or wife, but DNA indicates that his wife or mother was probably from the Old Rappanhanock County, Virginia Noel family of Daniel Noel (c1665-1755).
Thomas' son William had at least 9 children with 7 of those having living descendants today. All lines indicate a DNA connection to the Daniel Noel and Elizabeth Elliott (1672–1752) family.
With so many descended being atDNA and yDNA-tested, we are able to use DNA to explore and to document family roots prior to 1761 through today.
1763 Land Grant and Approximate Location Today
Thomas Golden was granted 200 acres in 1763 with final award in 1767. His land sits approximately in Helena, a crossroad just outside of Newberry. Helena sits at the crosspoint of Beaverdam Creek and what was the Matthews Branch off Bush Creek (Bush River … is not large enough to be called a river at this location).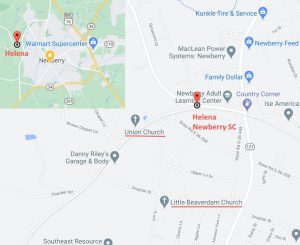 ++++++++++
©2022 William Golden, Norfolk1956@gmail.com // Material may be shared without requesting permission and with appropriate attribution: A Probable History of the Golden Family of Newberry, South Carolina Since 1761, by William Golden ©2022