A Probable History of the Golden Family
of Newberry, South Carolina Since 1761
Updated 2022.08.14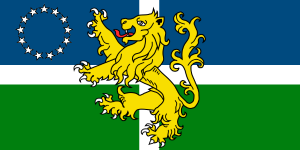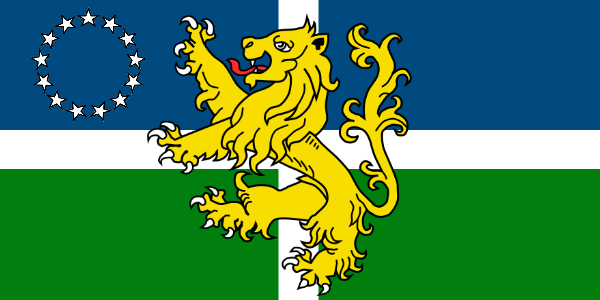 The individuals below may appear in your DNA matches.  
~~~~~~
PROFILE
Parents:   Unknown. No clues. Probably from the Abbeville, South Carolina area.
~~~ Several Ancestry trees list the parents of Sophronia Caroline Golden (Hughes) as William Golding and Jane Smith of Abbeville, South Carolina … there are no records indicating this to be so … and there are no shortage of records for the Golding/Smith family. There were other Golden (Golding) families in the area, to include my own. We are yDNA tested: kin to the Goldings but not the same male line. Our Goldens intermarried with the Hughes.
DNA Tested? 
~~~ Yes. One or more descendants are DNA (atDNA) tested.
Birth: about 1818-1819 per census records; born in South Carolina.
Death: 2 Oct 1903, Clay County, Alabama. Buried: Ebenezer Cemetery, Cragford, Clay County, Alabama. [1]

https://www.findagrave.com/memorial/210474673/sophronia-caroline-hughes

Children:
~~~ Yes. William Dail Hughes; Newton Samuel Hughes; Ruben Redmond Hughes; Elizabeth Huges (Conn); John Toliver Hughes.
Military: N/A
Working Notes: Yes, but not yet organized online.
Yes. Notes are private from public view.
A Last Will and Testament and/or Probate documentation exists: No
Relationship WDGolden: Unknown. 
TIMELINE 
1790: 
1800: 
1810: 
1820: 
1830: 
~~~ 1835 Dec 21: … Sophronia Caroline Golden was living in vicinity of Talladega, Alabama … when married 21 Dec 1835 to William H. Hughes at Talladega, Alabama. [2]Alabama Department of Archives and History; Montgomery, AL; Alabama Surname Files; Box or Film Number: M850470; … and Alabama, Marriage Collection, 1800-1969, Ancestry.com … No clues as to parents; need to research which Golden/Goldings were living in the area at the time.
1840:
1850: 
1860:
++++++++++
©2022 William Golden, Norfolk1956@gmail.com // Material may be shared without requesting permission and with appropriate attribution: A Probable History of the Golden Family of Newberry, South Carolina Since 1761, compiled by William Golden ©2022