A Probable History of the Golden Family
of Newberry, South Carolina Since 1761
Updated 2022.05.07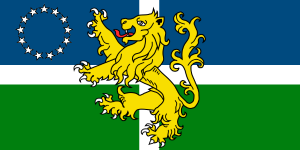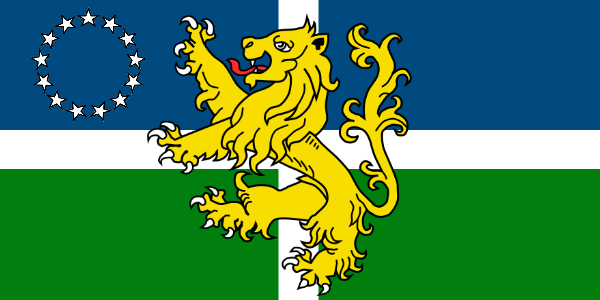 The individuals below may appear in your DNA matches.  
~~~~~~
PROFILE
Parents:  … Unknown. Some genealogies claim that parents of William Miles (aka Miles W.) Golden are William Golding 1772–1848 and Jane Smith 1783–1850 … they are locationally and timewise a good choice but they have a son named William: William C. Golden Jr., 1808–1880.
DNA Tested?
~~~ No. No known descendants are yDNA tested.
~~~ Yes. One or more descendants are DNA (atDNA) tested.
Birth: … about 1810-

1815 at

 

Lexington, Lexington, South Carolina per unsourced genealogies.  The 1850 census claims that he is age 50 and was born in South Carolina. In 1870 census, birth year is approximately 1815 with birth in South Carolina. There is no known documentation pointing to any location in South Carolina as general place of birth.

Death: … was living at Houston, Harris, Texas on 3 Aug 1870 when census taken.
Children:
~~~ Yes, will be added.
Military: … no known service.
Working Notes: Yes, but not yet organized online.
Yes. Notes are private from public view.
A Last Will and Testament and/or Probate documentation exists: No
Relationship WDGolden: Unknown. 
TIMELINE 
1790: 
1800: 
1810: 
1820: 
1830: 
~~~ 1835 Jan 17th: Married at Pike County, Alabama to Delila Carnley (1810–1871). Marriage certificate indicates that name is 'Goolen'.
1840: 
~~~ 1840: Living at Pike, Alabama in 1840 census.
1850: 
~~~ 1850 Dec 3rd: Living at Pike, Alabama in 1850 census.
1860:
1870: 
~~~ 1870 Aug 3rd: Living at Houston, Harris, Texas census in 1870 census.
++++++++++
©2022 William Golden, Norfolk1956@gmail.com // Material may be shared without requesting permission and with appropriate attribution: A Probable History of the Golden Family of Newberry, South Carolina Since 1761, compiled by William Golden ©2022