A Probable History of the Golden Family
of Newberry, South Carolina Since 1761
Updated 2022.04.16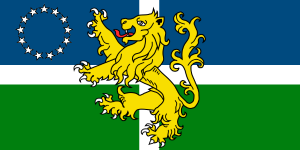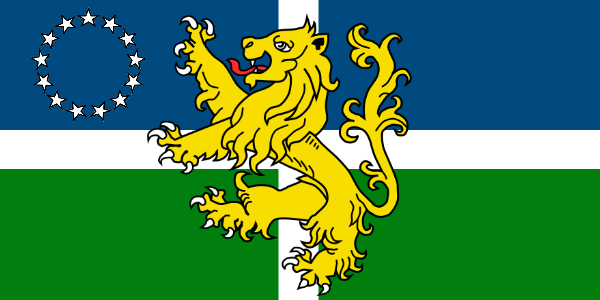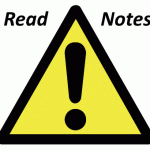 There are many genealogies floating around online websites that reflect erroneous or undocumented information that was in part caused by me.
This is due to in large part to ignoring my warning or disclaimer that such information is unproven, undocumented or just conjecture.
Since 2013, I have marked much of this information with a warning sign that explained the information that I had and why I was pursuing a particular line of research. Unfortunately, many genealogies in 2022 have adopted my earlier offering of possibilities and probabilities and reflect them as factual.
That said, many of the conjectures that I have had in the past have proven to have basis in anecdotal or actual evidence, whether documentary or via DNA circumstantial connections via multiple paths.
Specific Questionable Info Found in Genealogies Traceable to Bill Golden 
~~~ Explanations for the errors will be added at a later date.
~~~ Golding, William Leftwich Golding
~~~ Goulden, Barbara Goulden 
~~~ Gouldman, Edward Gouldman's Third Son 
~~~ Gouldman, Thomas Gouldman-Keeling, c1640-1684
~~~ Nalle, Mary Elizabeth "Nellie" Nallie / Nalle (1755–c1817) — Our Goldens have recurring DNA matches with the Nalle (Nall) family. At some time between 2016-2019, I suggested that Elizabeth Nalle may be our grandmother Nellie Golden, married to William Golden (c1750-1709). Was looking for some way to explain our many DNA matches, reconcile that Nellie could have been a nickname or mispronunciation of 'Nalle'. Mary Elizabeth was also a prime candidate as her parents lived very close to Thomas and William Golden in Newberry, South Carolina at the right time and place. … There remain open questions about where she could be our Nellie; will discuss in another section of our genealogy. However, Elizabeth Nalle carries Gouldman DNA and that too can explain why we are a DNA match.
++++++++++
©2022 William Golden, Norfolk1956@gmail.com // Material may be shared without requesting permission and with appropriate attribution: A Probable History of the Golden Family of Newberry, South Carolina Since 1761, by William Golden ©2022