I research all Goldens, and similar names,  whose family lines are believed to have settled in North America before 1800. Am in search of my Goldens — but find it quicker to collect them all and then to sort them out. As of mid-2018, I also research Gouldman and Keeling families that originated in Virginia prior to 1800.
Our Goulden/Golden line appears to have descended from the Keeling line that settled in Virginia, closely related to George Keeling (c1650 VA – 1720 NC) and Edward Keeling (c1640 EN/VA – 1697 VA). Our Gouldens may also have been Gouldmans briefly between 1660-1710/20 when the Goulden name was first recorded in the Rappahanock, Virginia area. My belief is that the Gouldmans also descend from Keelings.
So while I may not be related to your Goldens or Gouldings or Gouldens or …. I do want to know about them, and may be able to help find new information about them.
Best regards,
William "Bill" Golden
Norfolk1956@gmail.com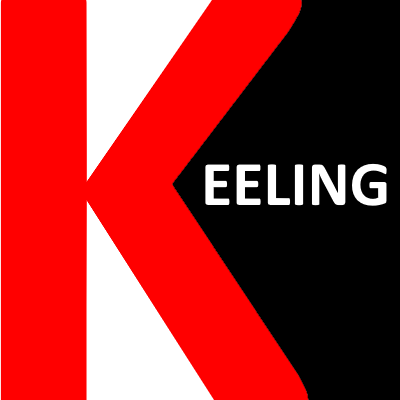 Edward Keeling arrives in Virginia at New Kent County, in 1680 … 1680 Jul 10: … Edward Keeling … Richard Clark, 736 acs., New Kent Co., S. side of Yorke Riv., at the mouth of little cr., where it falls into Skimino Cr; adj. William Whitmore; land formerly Arthur Price's, neare the Labour in Vaine Path, &c; 10 July 1680, p. 42. Trans. of 15 pers: Samll Higins (or Stigins) [Samuel Higgins / Stigins], Walter Patso, Nich. Young, Ben. Heath [Benjamin Heath], Tim. Boyter [Timothy Boyter], Tim. Hatches [Timothy Hatches], Ed. Keeling [Edward Keeling], Rich. Gregory [Richard Gregory], Rob. Smith [Robert Smith], Jno. Hailes [Jonathan / Johnathan Cooke], Danll. Ware [Daniel Ware], Jos. Fellowes [Joseph Fellowes]; "one more".