Intended for surnames of Gald / Gauld / Gold / Gould -en -in -ing -man -on -yng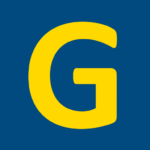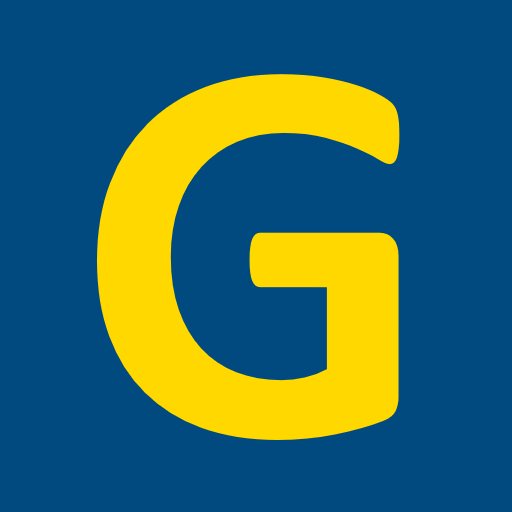 Your male DNA test results may match you to a specific family via yDNA.
Ancestry.com does not provide this info … BUT you can analyze your Ancestry test to get a very useful, fairly accurate yDNA haplotype determination.
Ancestry – How to Share Your DNA for Analysis Taken an Ancestry DNA Test? This is how to share your DNA so someone can help find matches and compare trees for relationships. Official Ancestry.com Instructions: https://support.ancestry.com/s/article/Sharing-AncestryDNA-Results
Read More »
If you have questions or need help, contact Bill Golden, Norfolk1956@gmail.com 
Privacy: Your identity and contact info will not be shared without you being contacted and agreeing to sharing it with a specific individual in advance. 

Heraldic elements, colors and designs from various Golden, Golding and Goulden families