Golding / Golden / Goulding et al Family History on Facebook
---
Isaac Golden and Ruth Sheehan moved their family just over the South Carolina state line to Baldwin, Georgia by 1820 and to Wilkinson County, Georgia by 1827 at the latest. Wilkinson became home and remains home to many Goldens even today (2017)
There is a Golden Family Cemetery in Wilkinson County but no Goldens are listed as being buried there.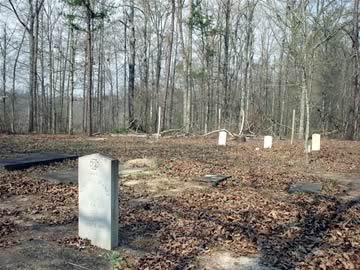 The Goldens definitely have a direct relationship to the Golden Family Cemetery, and some of the families buried there.
It is most likely that Isaac and some of his immediate family are buried there, but their graves have been lost. There are multiple members of the McMullen and Jeanes family buried in this cemetery
Goldens are buried here!
However, there are many Goldens descended from Isaac Golden and Ruth Sheehan that are buried at the Nunn and Wheeler Cemetery, and several nearby cemeteries.
---
You are welcome to add to or to correct this story by contacting: Bill Golden, Norfolk1956@gmail.com
BTW – I look forward to sharing your stories, photos and in-search-of quests. Contact me at the email address above.