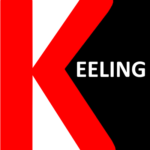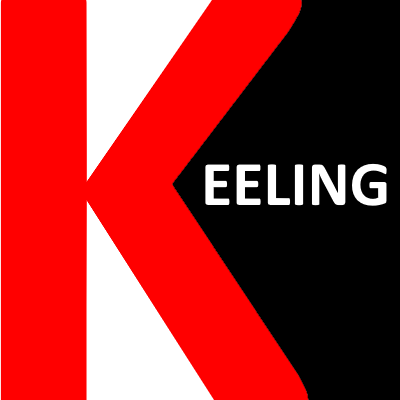 Keeling, Kelinge, Kelian
There are numerous threads from these families interwoven via DNA and genealogy into my own family.
Some notes … not in any particular order other than approximate time sequence.
My relationship to Keelings: I had a Keeling grandfather at some time prior to 1660, possibly 1580-1660. Confirmed by yDNA, 67 Markers FamilyTreeDNA … it appears that our branch changed its surname in the early 1660s (Gouldman, Goulden) while maintaining a close relationship with Keelings for several generations to follow, into the early 1700s. I can identify a later English Keeling family from Hungerford, Berkshire, England as direct male-line kin — their own genealogy traces only to the early 1700s. Looking for the connection backwards. YDNA testing by Keelings can help with this.
Keeling Tree Chaos – William Tyler Keeling, c1710-1820 KEELING TREE CHAOS — Parents, wives and any children of William Tyler Keeling, c1710-1820, appear to be unconfirmable.  While I believe that he descends from the Princess Anne, Virginia, Keelings there is no documentary evidence for that, and genealogy trees for him are so contradictory and lacking
Read More »
Got info? Bill Golden Norfolk1956@gmail.com
Comments, Questions and Thoughts
GoldenGenealogy.com is moderated by Bill Golden — in search of his own family.
To find his, he collects and shares what he finds. His Pokemon strategy is to collect them all while finding his.
Bill Golden Norfolk1956@gmail.com