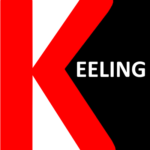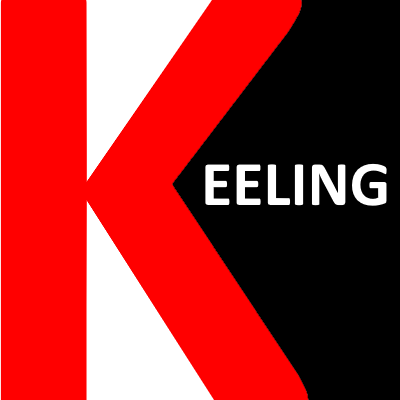 Keeling, Kelinge, Kelian
There are numerous threads from these families interwoven via DNA and genealogy into my own family.
Some notes … not in any particular order other than approximate time sequence.
My relationship to Keelings: I had a Keeling grandfather at some time prior to 1660, possibly 1580-1660. Confirmed by yDNA, 67 Markers FamilyTreeDNA … it appears that our branch changed its surname in the early 1660s (Gouldman, Goulden) while maintaining a close relationship with Keelings for several generations to follow, into the early 1700s. I can identify a later English Keeling family from Hungerford, Berkshire, England as direct male-line kin — their own genealogy traces only to the early 1700s. Looking for the connection backwards. YDNA testing by Keelings can help with this.
American yDNA-tested male Keelings exist in at least five (5) non-related male lines, not related within last several thousands of years. yDNA branches: E-M35, J-M267, J-M304, R1b U106 and R1b R-P312.
Recommended yDNA tests for learning more: FamilyTreeDNA.com Patriarch test (67 or Y700, take the Y700 if in your budget). Quick and inexpensive, but lacking many technical details (STRs and SNPs): 23andMe.
John "Jackie" D. Keeling, Belleview IL, 1961-2021 Ilinois and Kentucky — John "Jackie" D. Keeling (59) passed away on 8 Nov at Belleville, Illinois – born Friday, 1 Dec 1961, in East St. Louis, IL. John was preceded in death by his parents, Jackie and Aurelia, nee Janosky, Keeling and his brother, Joseph C. Keeling.
Read More »
Got info? Bill Golden Norfolk1956@gmail.com
Comments, Questions and Thoughts
You can reach Bill Golden at Norfolk1956@gmail.com
GoldenGenealogy.com is moderated by Bill Golden — in search of his own family.
To find his, he collects and shares what he finds. His Pokemon strategy is to collect them all while finding his.
Bill Golden Norfolk1956@gmail.com