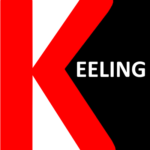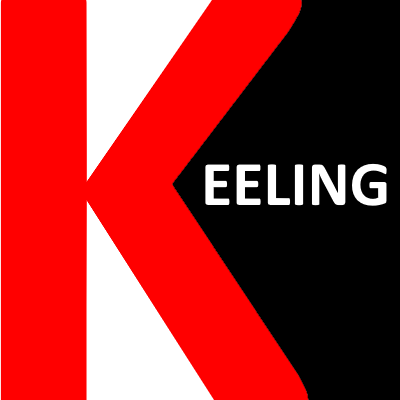 Keeling, Kelinge, Kelian
There are numerous threads from these families interwoven via DNA and genealogy into my own family.
Some notes … not in any particular order other than approximate time sequence.
My relationship to Keelings: I had a Keeling grandfather at some time prior to 1660, possibly 1580-1660. Confirmed by yDNA, 67 Markers FamilyTreeDNA … it appears that our branch changed its surname in the early 1660s (Gouldman, Goulden) while maintaining a close relationship with Keelings for several generations to follow, into the early 1700s. I can identify a later English Keeling family from Hungerford, Berkshire, England as direct male-line kin — their own genealogy traces only to the early 1700s. Looking for the connection backwards. YDNA testing by Keelings can help with this.
Robert Allen Keeling, Jr, 1942-2021 California — Robert Allen Keeling, Jr., 78, of Camarillo, has passed away at his home. Bob was born on July 26, 1942, in Callaway County, the son of Robert Keeling and Mary Francis Christopher. After graduating from High School, Bob joined the U.S. Marine Corps where he served from 1960-1964.
Read More »
Got info? Bill Golden Norfolk1956@gmail.com
Comments, Questions and Thoughts
GoldenGenealogy.com is moderated by Bill Golden — in search of his own family.
To find his, he collects and shares what he finds. His Pokemon strategy is to collect them all while finding his.
Bill Golden Norfolk1956@gmail.com