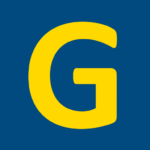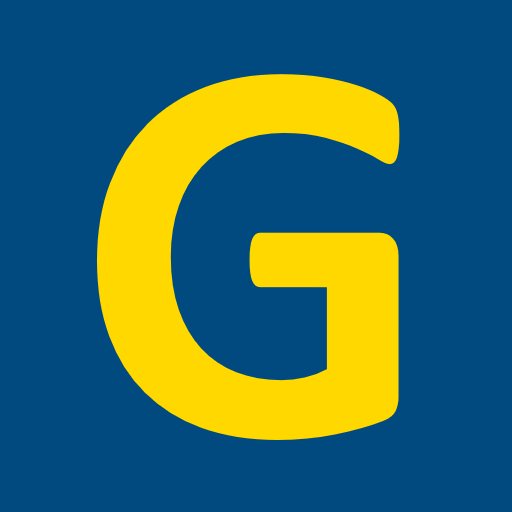 Goldman & Gouldman
There are numerous threads from these families interwoven via DNA and genealogy into my own family.
Some notes … not in any particular order other than approximate time sequence.
Orphaned Goldman and Gouldman Family Lines — these lines seem to have no connection to any of the known Goldman and Gouldman family trees.
Read More »
Get photo of Gouldman/Waring Goldberry plantation historical sign, Rt 17 … (21/11/13)
Explore these FamilySearch resource offering notes on Gouldmans and Northern Neck collections which may mention Gouldmans … (21/11/13)
Add Civil War Gouldman names to Military Service page …
Create letter campaign to personally reach out to male Gouldmans to see if I can get one to take a yDNA test.
Got info? Bill Golden Norfolk1956@gmail.com
Comments, Questions and Thoughts
You can reach Bill Golden at Norfolk1956@gmail.com
GoldenGenealogy.com is moderated by Bill Golden — in search of his own family.
To find his, he collects and shares what he finds. His Pokemon strategy is to collect them all while finding his.
Bill Golden Norfolk1956@gmail.com