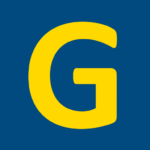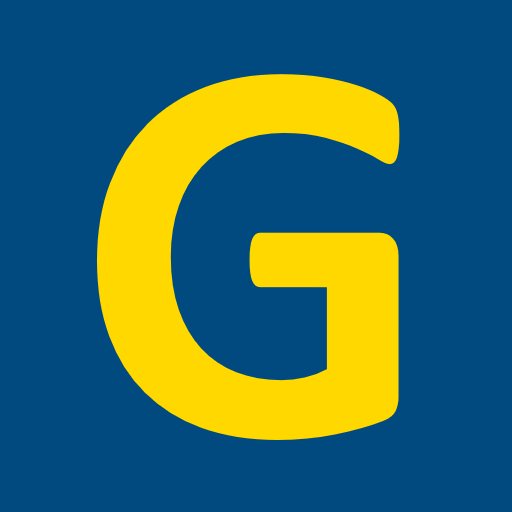 Goldman & Gouldman
There are numerous threads from these families interwoven via DNA and genealogy into my own family.
Some notes … not in any particular order other than approximate time sequence.
Were Gouldmans once Goldings? Gouldman is not a common name. Even today, the name is very rare in the UK and Ireland. Per census records, the Gouldman name exists today in just four counties. For the Virginia Gouldmans to have an original immigrant from the UK or Ireland, then the preceding two generations of Gouldmans
Read More »
Got info? Bill Golden Norfolk1956@gmail.com
Comments, Questions and Thoughts
GoldenGenealogy.com is moderated by Bill Golden — in search of his own family.
To find his, he collects and shares what he finds. His Pokemon strategy is to collect them all while finding his.
Bill Golden Norfolk1956@gmail.com