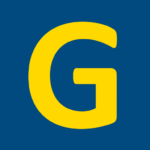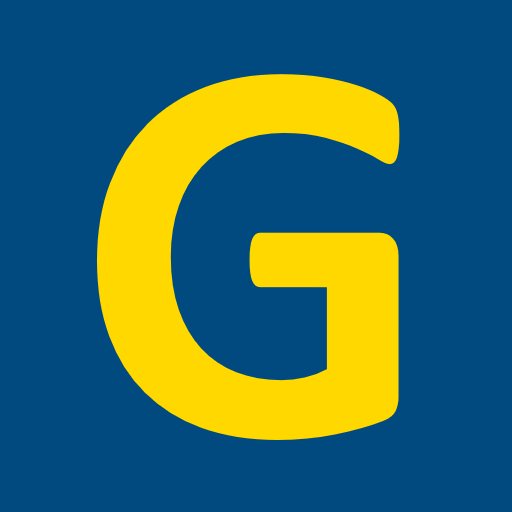 My Goldens
News and Notes about my specific Golden family and known kin named Golden
Some notes … not in any particular order other than approximate time sequence.
Bill Golden's lineage (2023): R1b R-M269 R-U106 R-Z405 R-DF98 R-S18823 R-FGC20605 R-FGC20581 R-BY103979 R-BY61503 R-FTB95535 R-BY70029
DNA Testing of select Golden males lines is offered at no cost. See post for details. Testing is limited to Golden males born to a Golden father from a specific Golden male line being researched.
Read More »
Got info? Bill Golden Norfolk1956@gmail.com
Comments, Questions and Thoughts
You can reach Bill Golden at Norfolk1956@gmail.com
GoldenGenealogy.com is moderated by Bill Golden — in search of his own family.
To find his, he collects and shares what he finds. His Pokemon strategy is to collect them all while finding his.
Bill Golden Norfolk1956@gmail.com