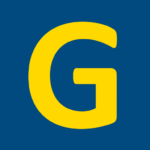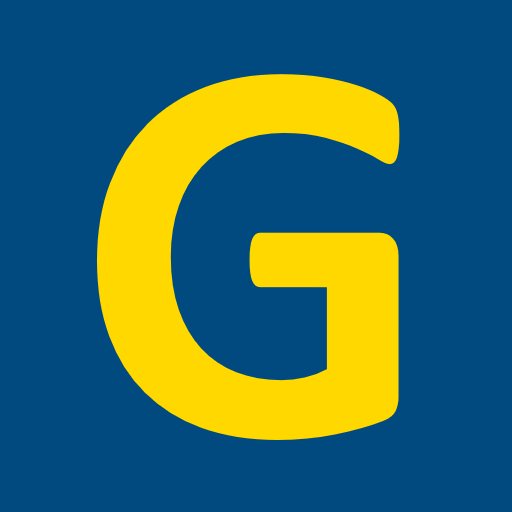 My Goldens
News and Notes about my specific Golden family and known kin named Golden
Some notes … not in any particular order other than approximate time sequence.
William Golden's Militia Service – South Carolina Revolutionary War Former Virginian and Colonel of South Carolina Militia Philemon Waters was given the mission in 1781 to 'recruit' to support the revolutionary militia. This included recruiting loyalists to switch sides. Colonel Waters had a reputation of treating, and being treated by, local loyalists with respect and
Read More »
Got info? Bill Golden Norfolk1956@gmail.com
Comments, Questions and Thoughts
GoldenGenealogy.com is moderated by Bill Golden — in search of his own family.
To find his, he collects and shares what he finds. His Pokemon strategy is to collect them all while finding his.
Bill Golden Norfolk1956@gmail.com