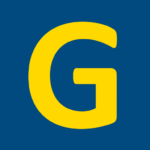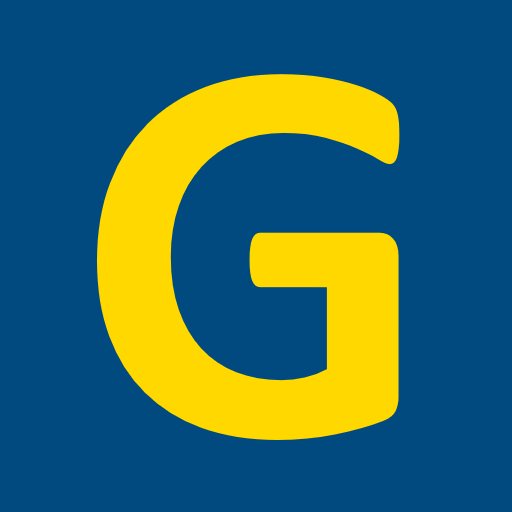 My Goldens
News and Notes about my specific Golden family and known kin named Golden
Some notes … not in any particular order other than approximate time sequence.
Obituaries … GOLDEN — Barbara Jean Golden Sheaffer, 86, of Spelter, West Virginia, passed away in the early morning on 30 Apr 2021 surrounded by family. Born in Clarksburg, WV on 11 Apr 1935, a daughter of the late Berthuel and Ella Monroe Golden … Preceded in death by her husband of 38 years, Albert
Read More »
Got info? Bill Golden Norfolk1956@gmail.com
GoldenGenealogy.com is moderated by Bill Golden — in search of his own family.
To find his, he collects and shares what he finds. His Pokemon strategy is to collect them all while finding his.
Bill Golden Norfolk1956@gmail.com